SHOP NOW !

"Don't Miss Out! Get 1 Free with Every Purchase - While Stocks Last!"
New Arrival!
Printed Square Scarf
This collection features a wide variety of series of design with different fabric materials, providing something to suit everyone's needs. Whether you are looking for something lightweight, neutral or luxurious, you can find it here.
Shop Printed Scarf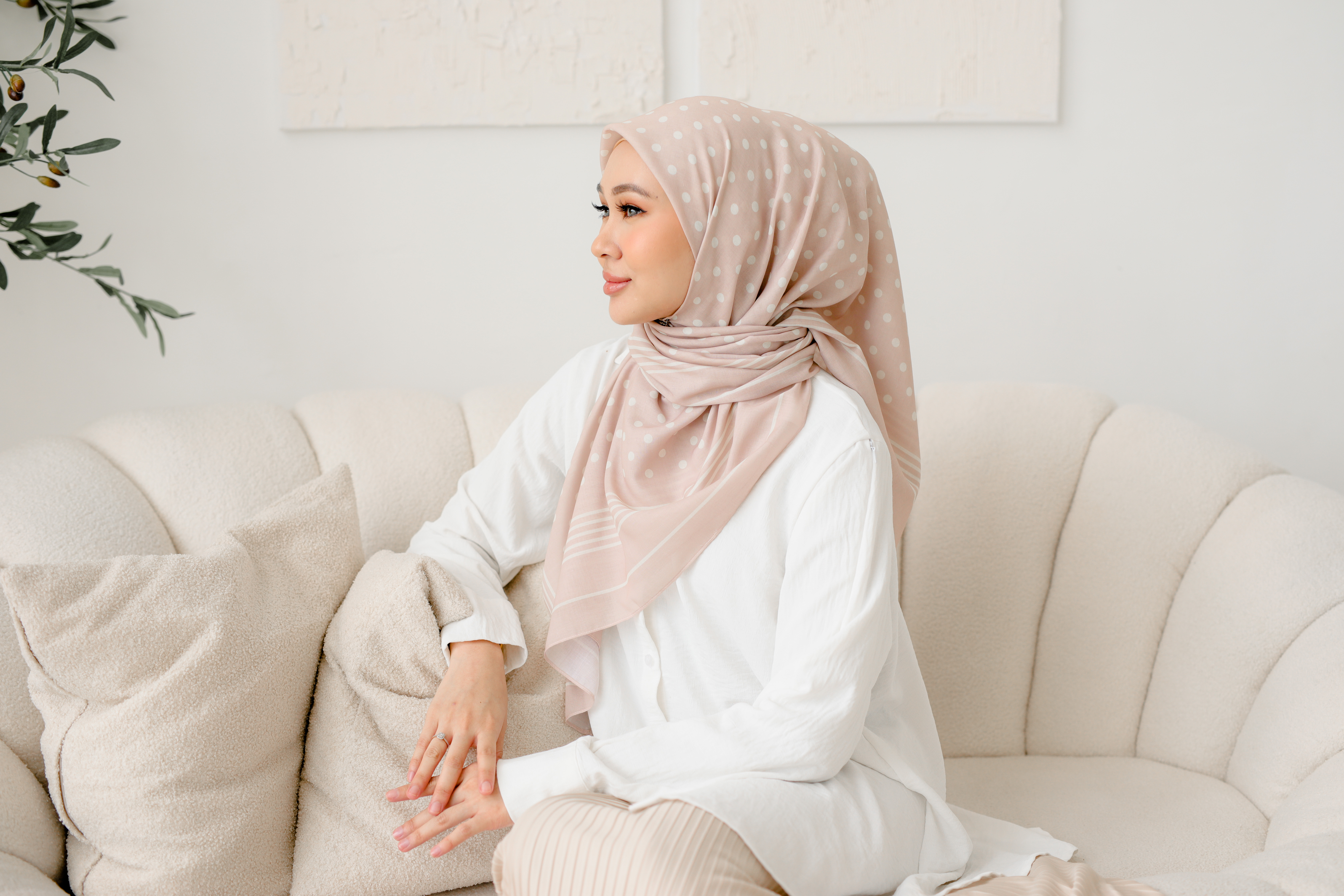 Hijab is like a crown to your outfit